Nyingarn Steering Committee Member Nathan Mudyi Sentance discusses the importance of collection access.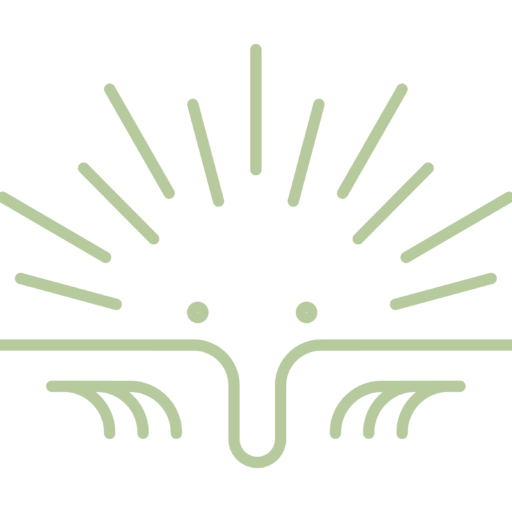 Language manuscripts are dispersed in state and national collections across Australia. Access to these manuscripts, especially the earliest records, is challenging. This project aims to build a system (Nyingarn – the Noongar word for echidna) to discover, convert, present, ingest (accessioning items into Nyingarn), and search as many of these written sources in Australia's Indigenous languages as possible. The way an echidna collects ants is an analogy for the collection of documents in this project.
Nyingarn, the online digital platform, will allow access to the text and images of these essential original documents. There is nothing like this currently available.
The project is happening during the United Nations Indigenous Language Decade (2022-2032) and is a sustainable tool to preserve, revitalise and promote Australian Indigenous language efforts.

The Nyingarn Project began in mid-2021, building on our experience in the digital Daisy Bates work. Nyingarn is a 3-year Australian Research Council funded project that will provide digital access to early sources of Australia's Indigenous languages, using various ways to turn images of manuscripts into text, including Optical Character Recognition (OCR), and crowdsourcing transcription (using DigiVol). The team have been working to identify source manuscripts in state and national partner institutions, develop metadata systems, and build the online access platform. Our team include chief investigators from the ANU, Queensland, Latrobe, Sydney, Melbourne, and Adelaide Universities, and an Indigenous Steering Committee guides the project.