NYINGARN MAKES MANUSCRIPT SOURCES FOR AUSTRALIAN LANGUAGES AVAILABLE AS SEARCHABLE AND REUSABLE TEXT DOCUMENTS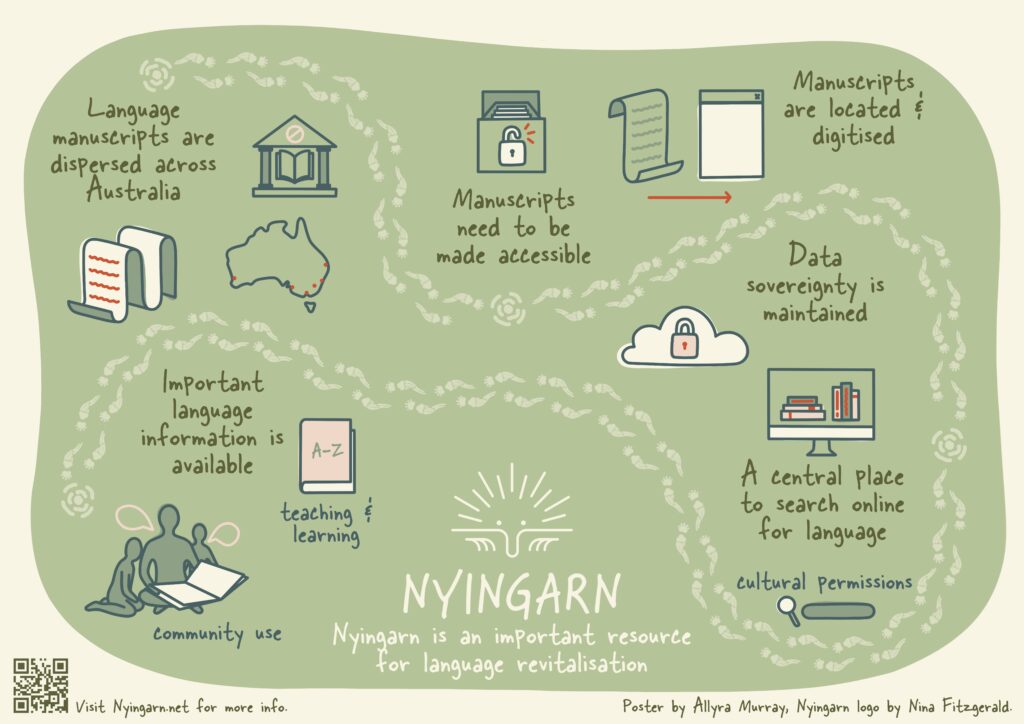 Nyingarn, the echidna travels our manuscripts collecting words to make into sentences.
It is an important journey of language revitalisation.
Language sustains us.
– Theresa Sainty, Pakana woman from Lutruwita (Tasmania)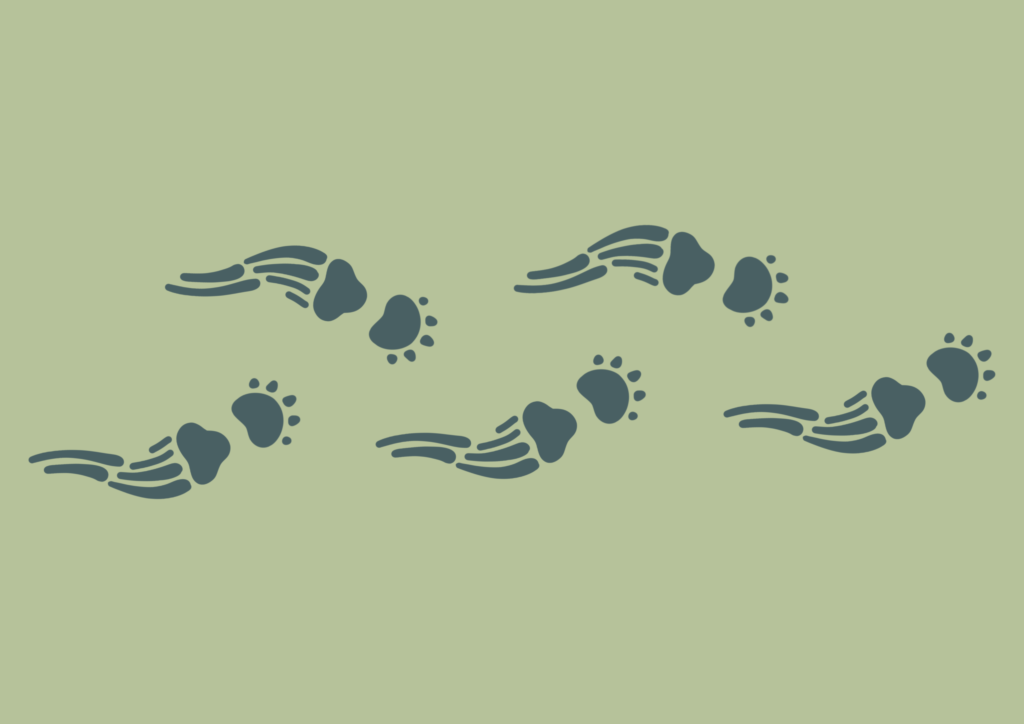 MANUSCRIPTS
Nyingarn gathers early language manuscripts from national & state institutions

This is an opportunity for AIATSIS,
Universities and Libraries to come together and provide enhanced manuscript access to
those who need it the most.
– Professor Clint Bracknell, Noongar
---
Nyingarn is funded by Australian Research Council Linkage Infrastructure, Equipment, and Facilities grant # LE200100006
Nyingarn has human ethics approval from the University of Melbourne Office of Research Ethics and Integrity (Ref: 2021-22088-20773-6)
We are guided by the Australia Council for the Arts Protocols for using First Nations Cultural & Intellectual Property in the Arts